Veganism has been gaining popularity apace over the past decade and is continuing to do so. Google trends reported the UK as the most popular country for veganism in 2019, followed by Australia and New Zealand.
It stands to reason then, that there will be increasing numbers of vegans amongst the prosthetics community who will want to honour their vegan beliefs and lifestyle choices while doing their jobs.
If as a prosthetics artist you're not a vegan yourself you may think this doesn't affect you, however it does. Why? Because veganism amongst actors and models is now more commonplace too, and these industry colleagues will also want to do their jobs without compromising their vegan principles, so will look to you for information about the products you're using on their skin and in the appliances you make for them.
So when the actor in your makeup chair asks "Is this product vegan?" how well equipped are you to answer? Unfortunately unless you're a chemist, looking at the ingredients on the packaging won't help, and there's no magic list of vegan makeup FX materials that you can reach for either, so it's up to you to do your own homework on this and furnish yourself with the info you will need to proceed with confidence.
This hot topic is complicated, starting with understanding what veganism is. You may assume it only relates to food consumption, which could be the case if someone is just following a vegan diet, however ethical vegans embrace a philosophy whereby they reject all forms of animal exploitation and cruelty for any purpose, which includes all non-food items made with animal products or their by-products. This can extend to production processes and animal habitats, so you can see how broad the implications are.
Many companies have begun producing vegan product ranges, mostly in the area of cosmetics for straight makeup, but it's true to say that there are non-vegan ingredients in most products used for prosthetics. There are alternatives in some cases, but they will rarely give you the same results, particularly in the area of prosthetic manufacture. Gelatine for example, which is widely used for making prosthetic appliances such as the one in the image above, is not vegan, and the alternative is usually agar-agar which does not have the same properties as animal gelatine and just can't be used to make viable prosthetic appliances.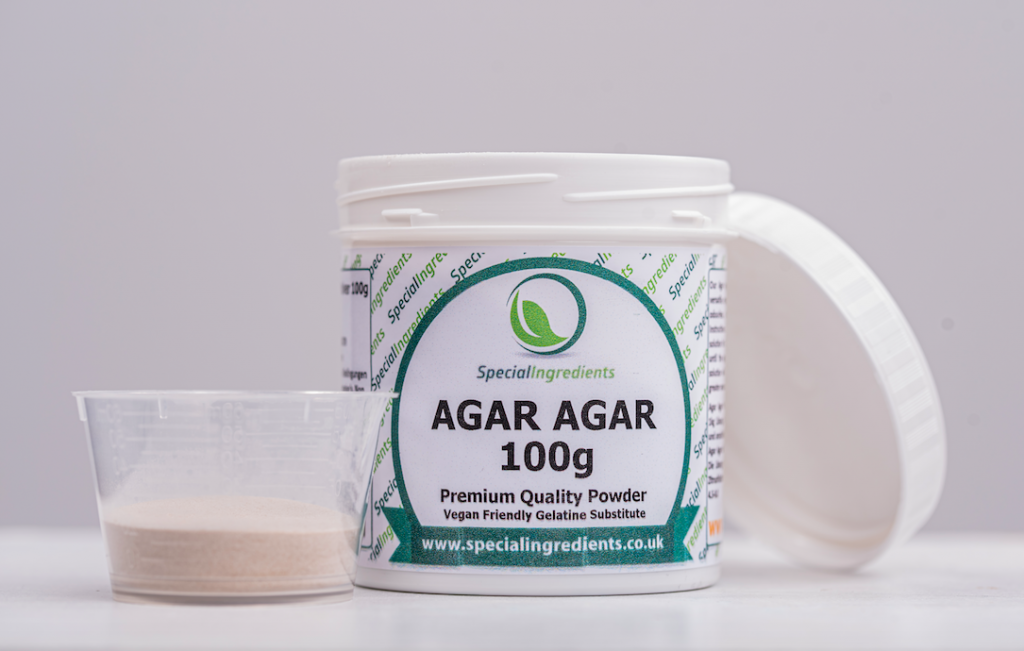 Facts like this mean that it probably is possible to be a truly vegan prosthetics artist as long as you are very knowledgeable about the materials involved, and crucially, that you are prepared to compromise the quality of your work for your ethics where alternatives to non-vegan products don't produce the same results.
In terms of dealing with vegan actors, most industry professionals are understanding of the fact that it's impossible to make effective prosthetics and use materials that are all 100% vegan, so will be comfortable if you have made efforts to understand and be respectful of their beliefs even if it hasn't been possible to do the job with totally vegan products.
To help you get your head around the subject and its confusing terminology, and introduce you to some common materials used in prosthetics that you may not know contain animal products, Prosthetics Magazine has a really helpful jargon buster in its latest issue that you can pick up here.