Our bespoke prosthetics, makeup FX courses and consultations, meet your unique requirements with our expertise
Designed to deliver the exact training needs of the client, they are ideal for groups with shared goals and can be taught at our Aylesbury studio or at your venue anywhere in the world.
Tailored teaching
Regularly used to teach teachers, provide industry-linked classes for students at FE and HE institutions and to widen the skills of professional makeup artists, our bespoke courses start at five days' duration and are most cost-effective for groups. We can deliver anything from a workshop in a specific subject to a lengthy module for large numbers of students as part of a diploma or degree.
Teaching can be tailored to suit any ability and feature materials and techniques from across the whole spectrum of prosthetics.
Please contact us for information and minimum prices.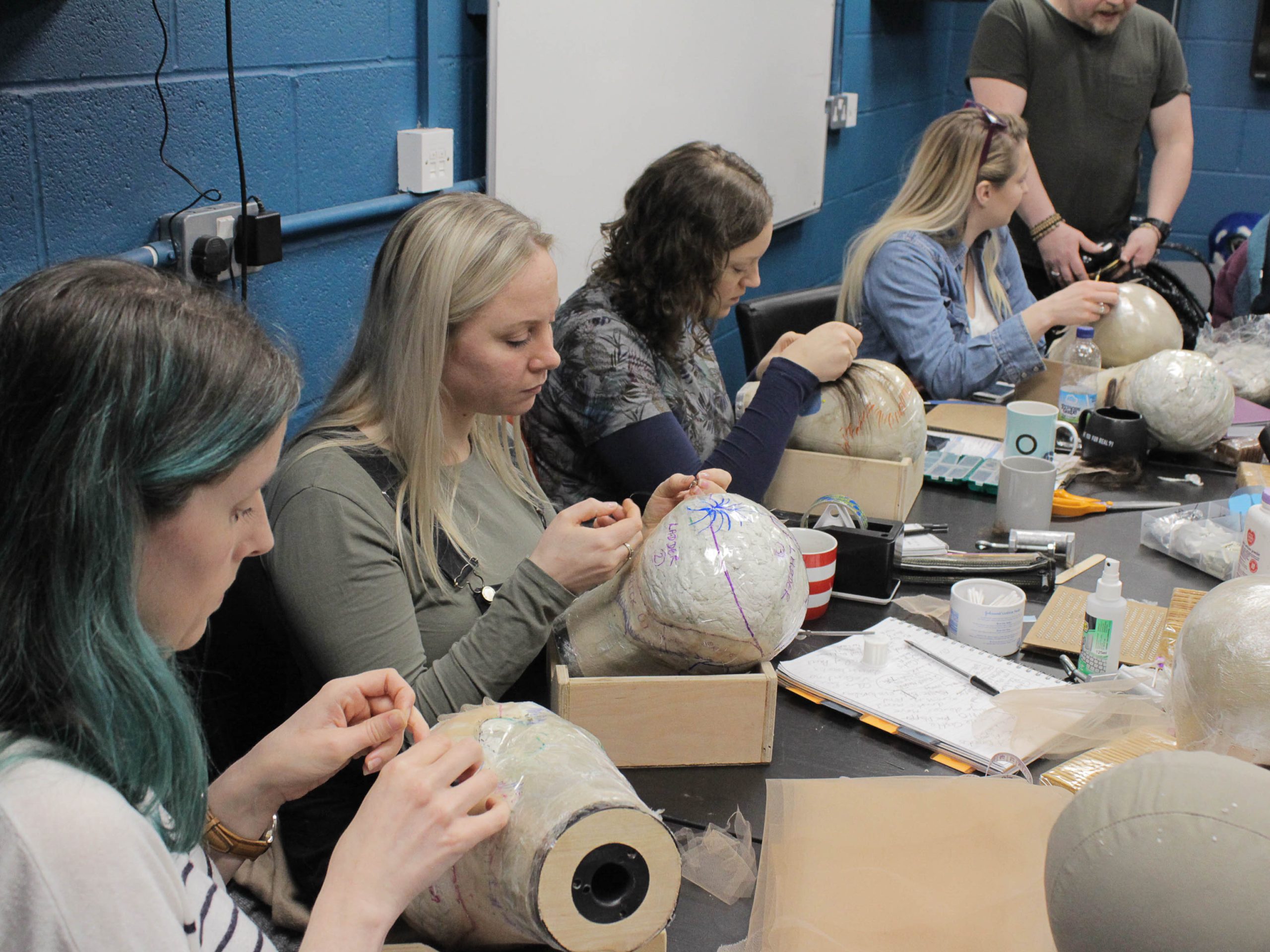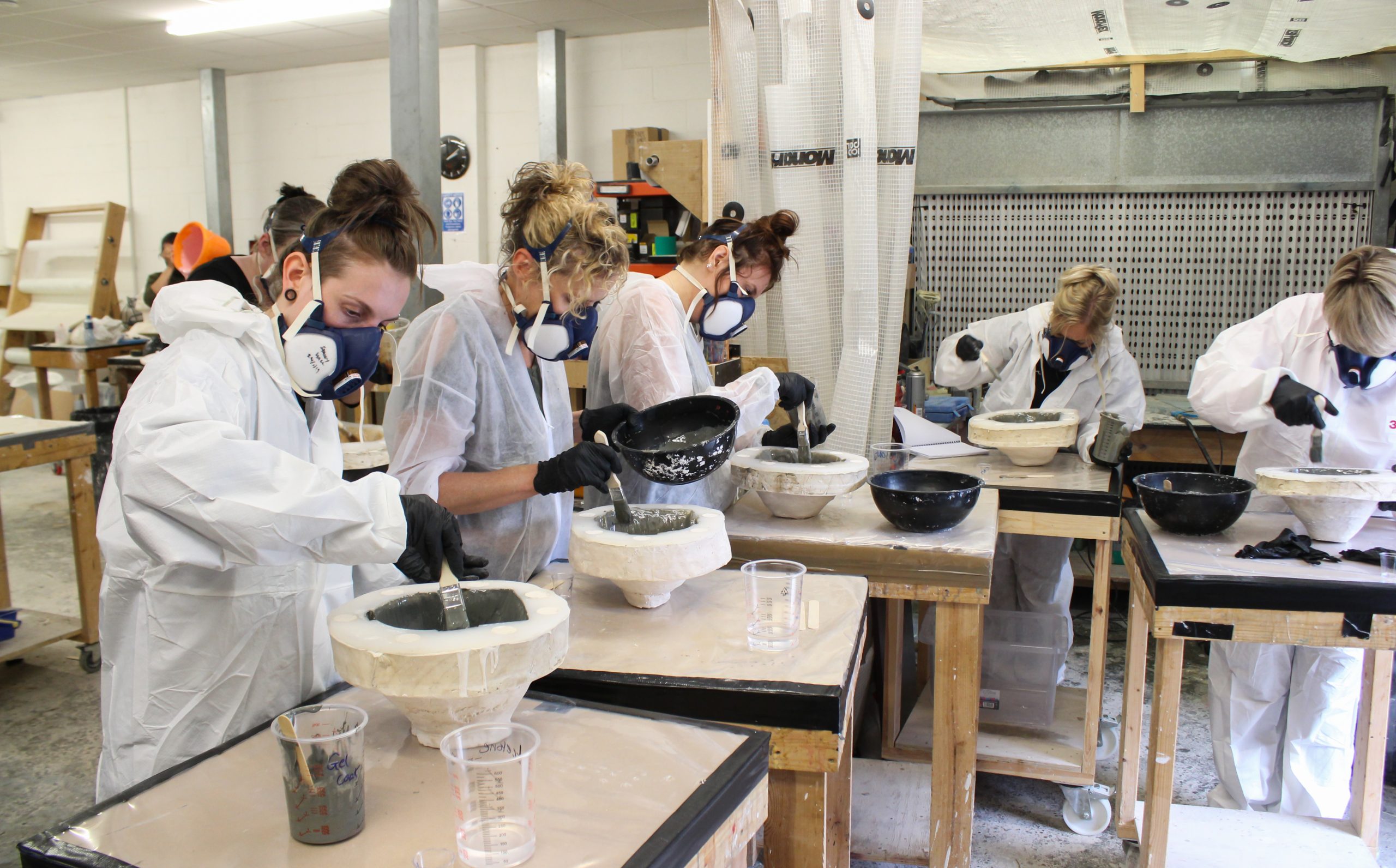 Education sector specialists
We work with colleges and universities to strengthen their links with the industry and shape their teaching to produce industry-ready graduates by:
Teaching teachers
Teaching specialist classes and modules on existing courses
Lecturing on industry practice and job seeking
Designing classes and modules to extend existing curricula
Advising on course set-up, curriculum, materials, equipment and budgets
Advising on managing health & safety issues in teaching environments
For more information please get in touch.
We have provided courses for the following organisations amongst many others