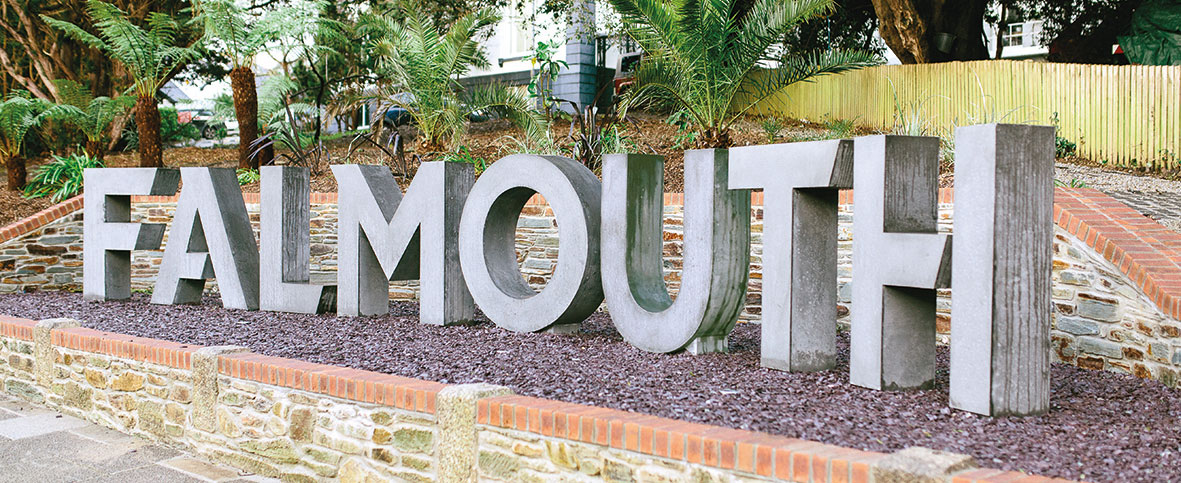 Address
Falmouth Campus
Woodlane, Falmouth
Cornwall TR11 4RH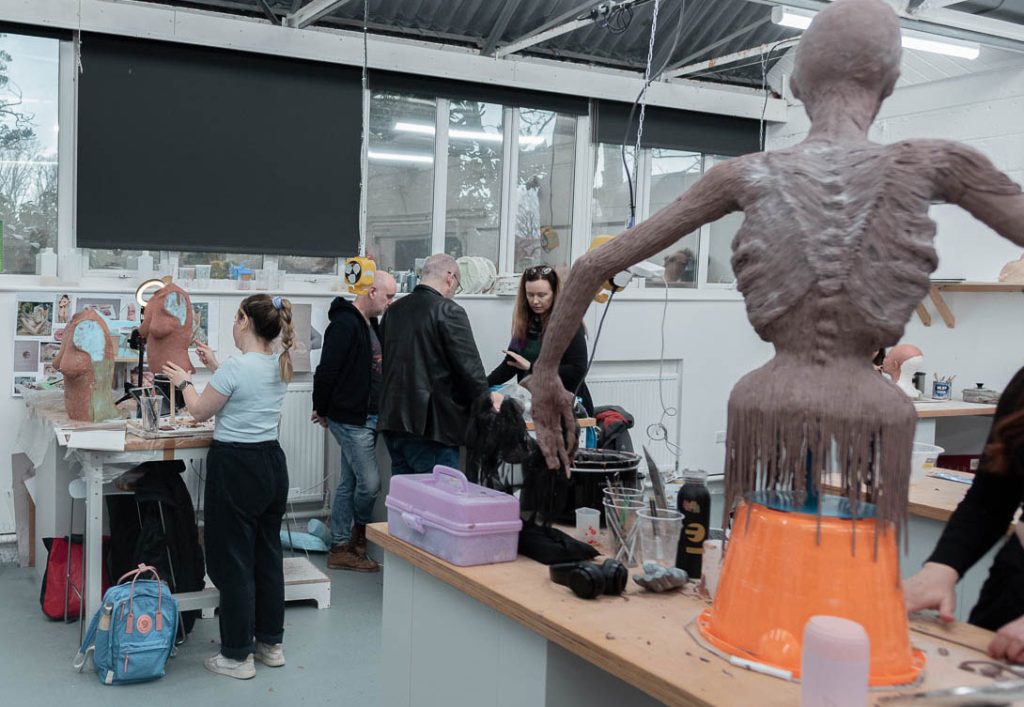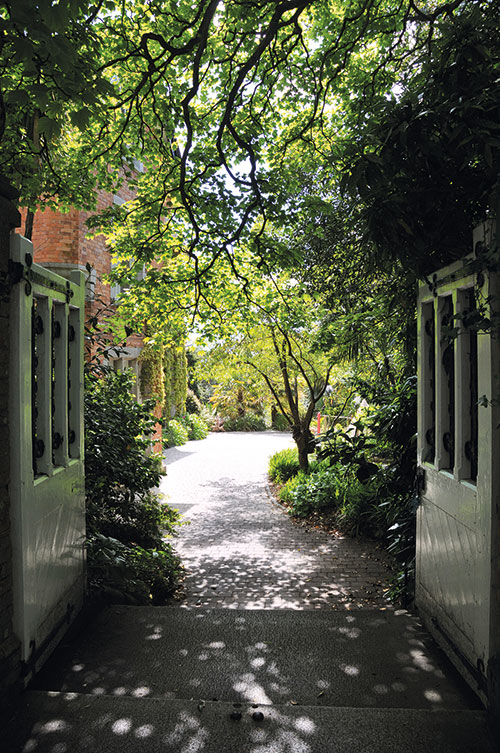 Bringing our technical skills and experience to you
70+ individual lesson videos, each with a downloadable materials lists and written transcript of the voiceover. These PDF documents are ideal for future reference and for translating into other languages using services such as Google Translate.
ACCESS-ALL SUBSCRIPTION £18.99 per month with no commitment; cancel anytime.
From individual processes to entire learning pathways, this is your portal to a world of online education delivered by Neill Gorton.
A Gift Subscription allows you to purchase a time-limited subscription as a present, and our Academic Support Package grants students and tutors full access to our online courses, as well as online access to the entire digital library of 23 Prosthetics Magazine issues!