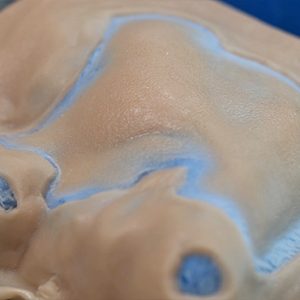 Running the Silicone Appliances for the Witch Character
Neill Gorton
Running the Silicone Appliances for the Witch Character The process of preparing the moulds for casting out the prosthetic appliance in silicone gel with a cap plastic encapsulate. Steps include: cleaning the moulds, application of release agents, spraying the cap plastics, pouring the silicone and closing the moulds and, once cured, how to properly de-mould the appliances.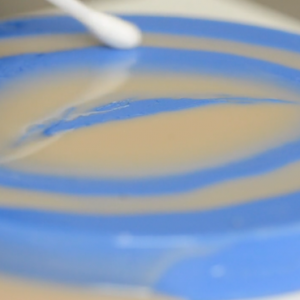 Moulding a Basic Flat Mould Appliance
Neill Gorton
Moulding a Basic Flat Mould Appliance Two slightly different examples showing the process of making a basic silicone flood mould off a flat mould sculpture, and how to cast the silicone appliances in to those moulds.